WELCOME TO SHOPEEFOOD
Order food from thousands of restaurants, get it delivered right away!
Download now!



Great news, ShopeeFood is now in Shopee App!
ShopeeFood is a food delivery service feature in the Shopee application. Download the Shopee app and enjoy food from your favourite restaurants now!
Piping hot deals await you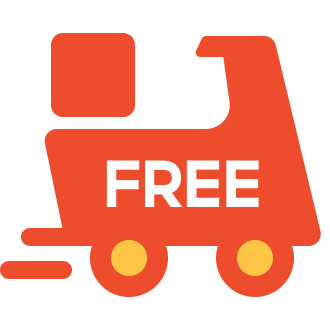 Delivered Right Away
Feed your cravings with your favourite foods delivered to you, wherever you are and whenever you want.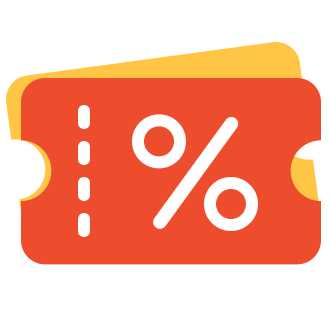 Pay Less for More
Enjoy attractive promotions for various restaurants and order more at lower prices.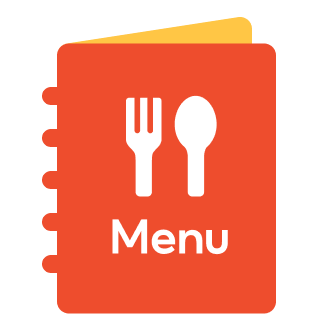 Food for All Cravings
From local fare to restaurant favourites, our wide selection of foods will definitely satisfy all your cravings.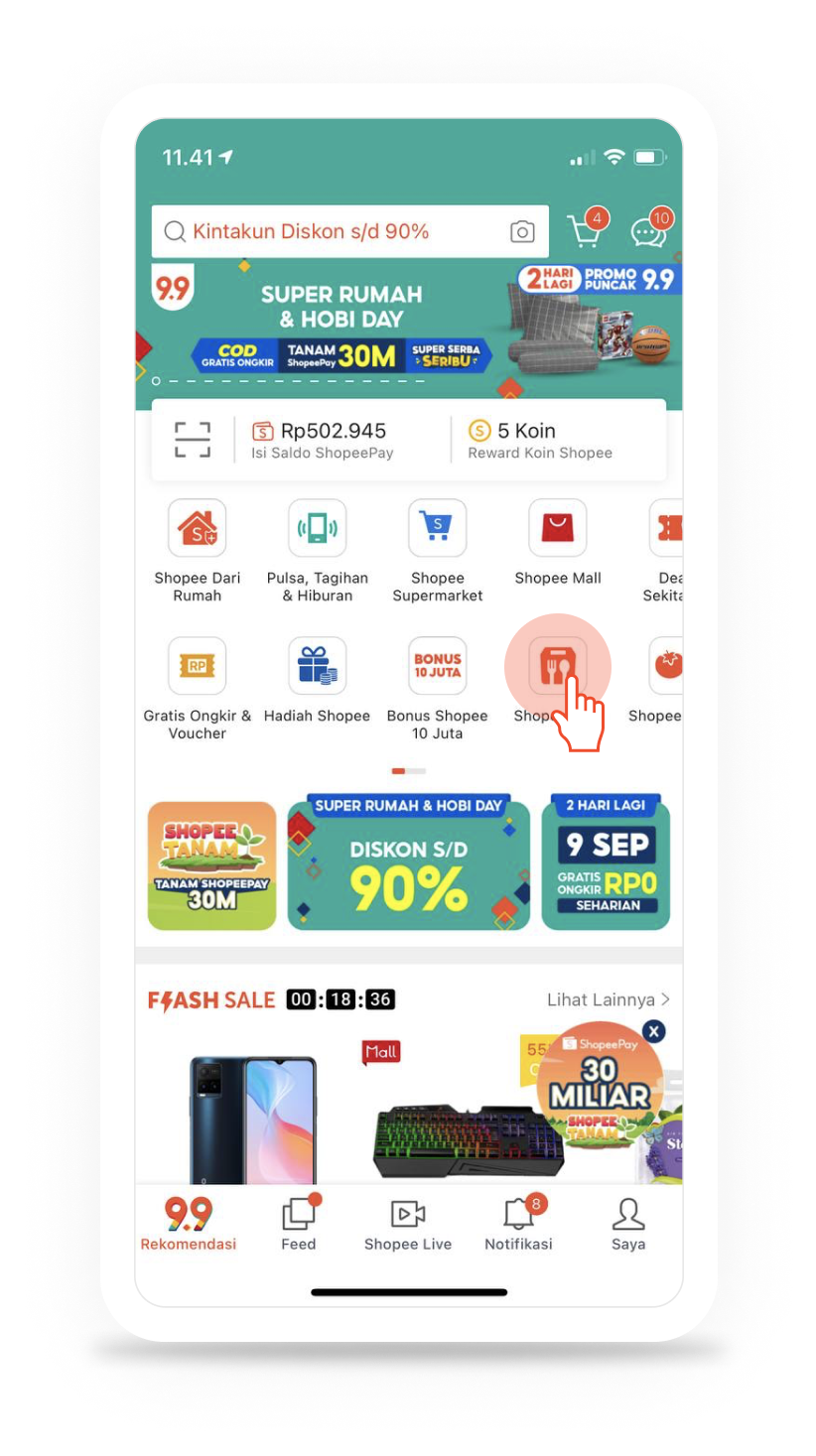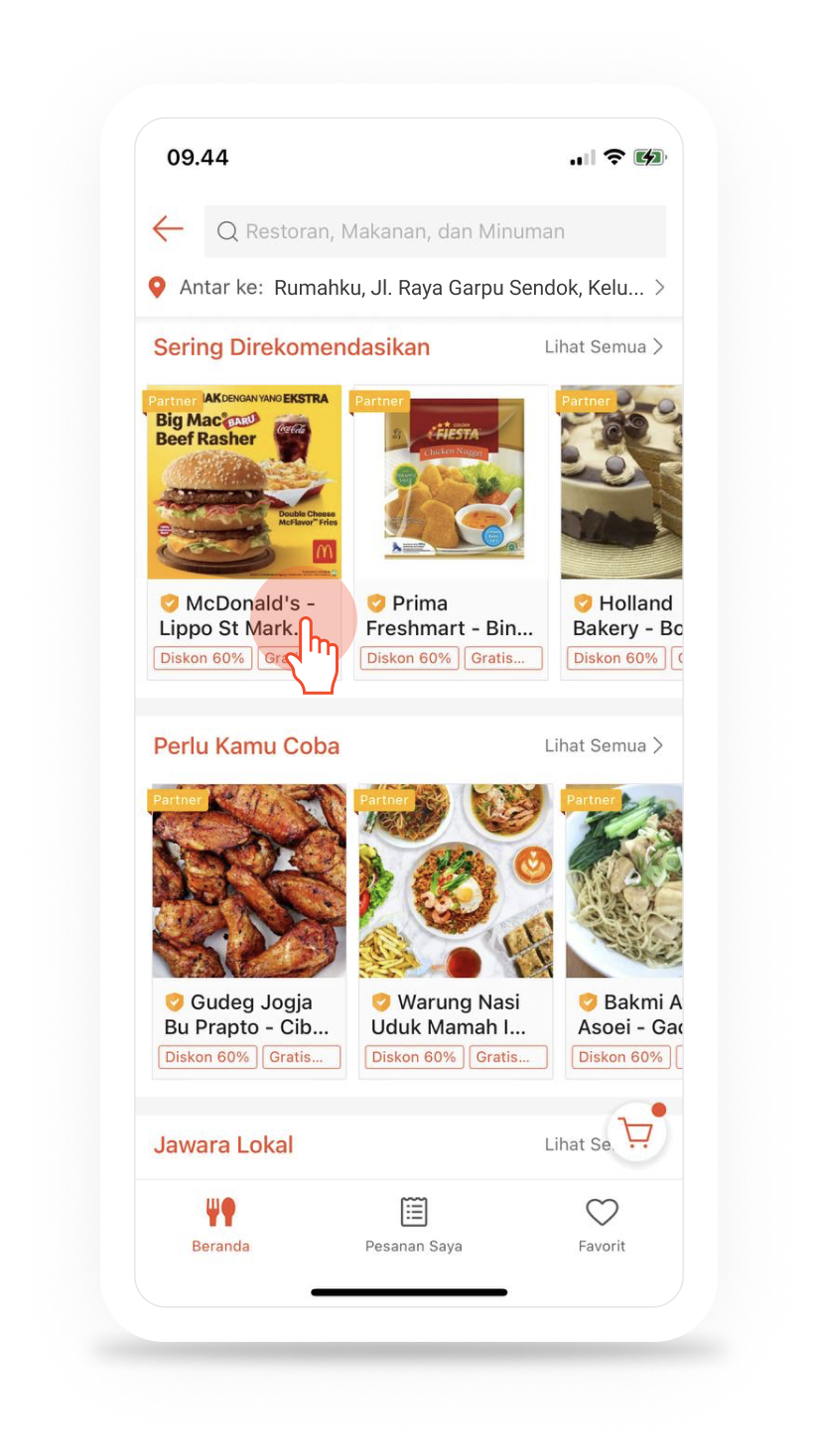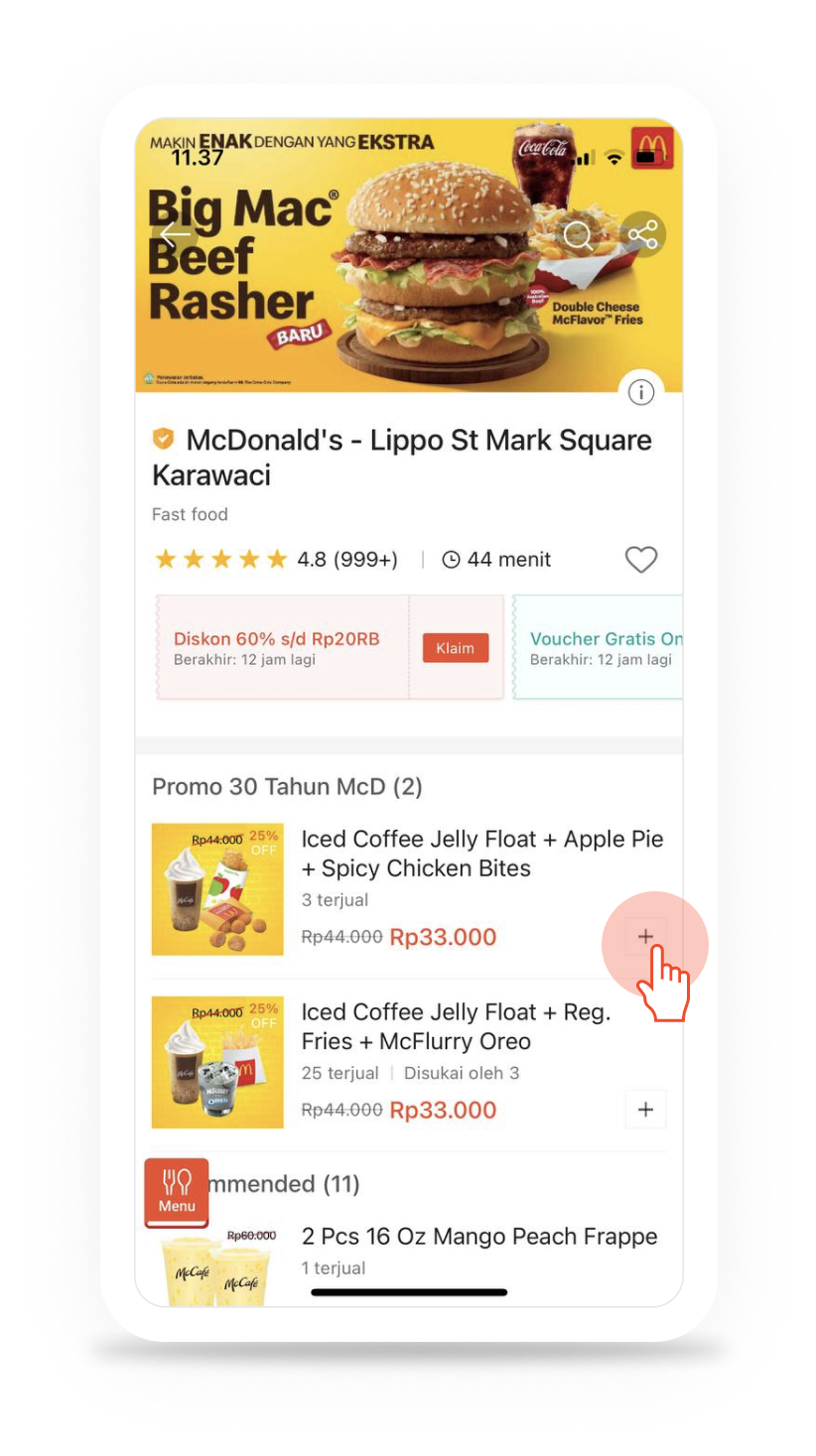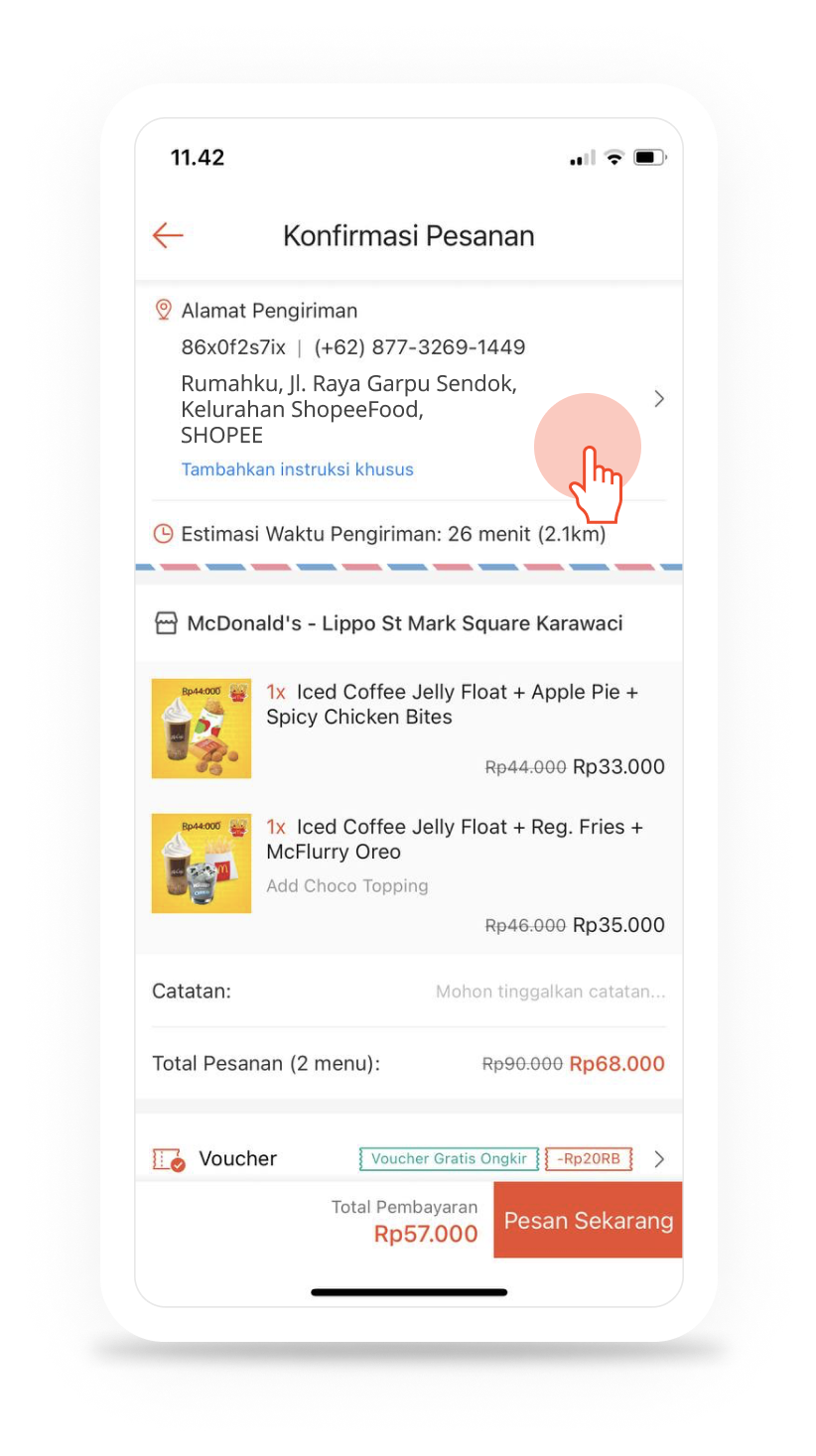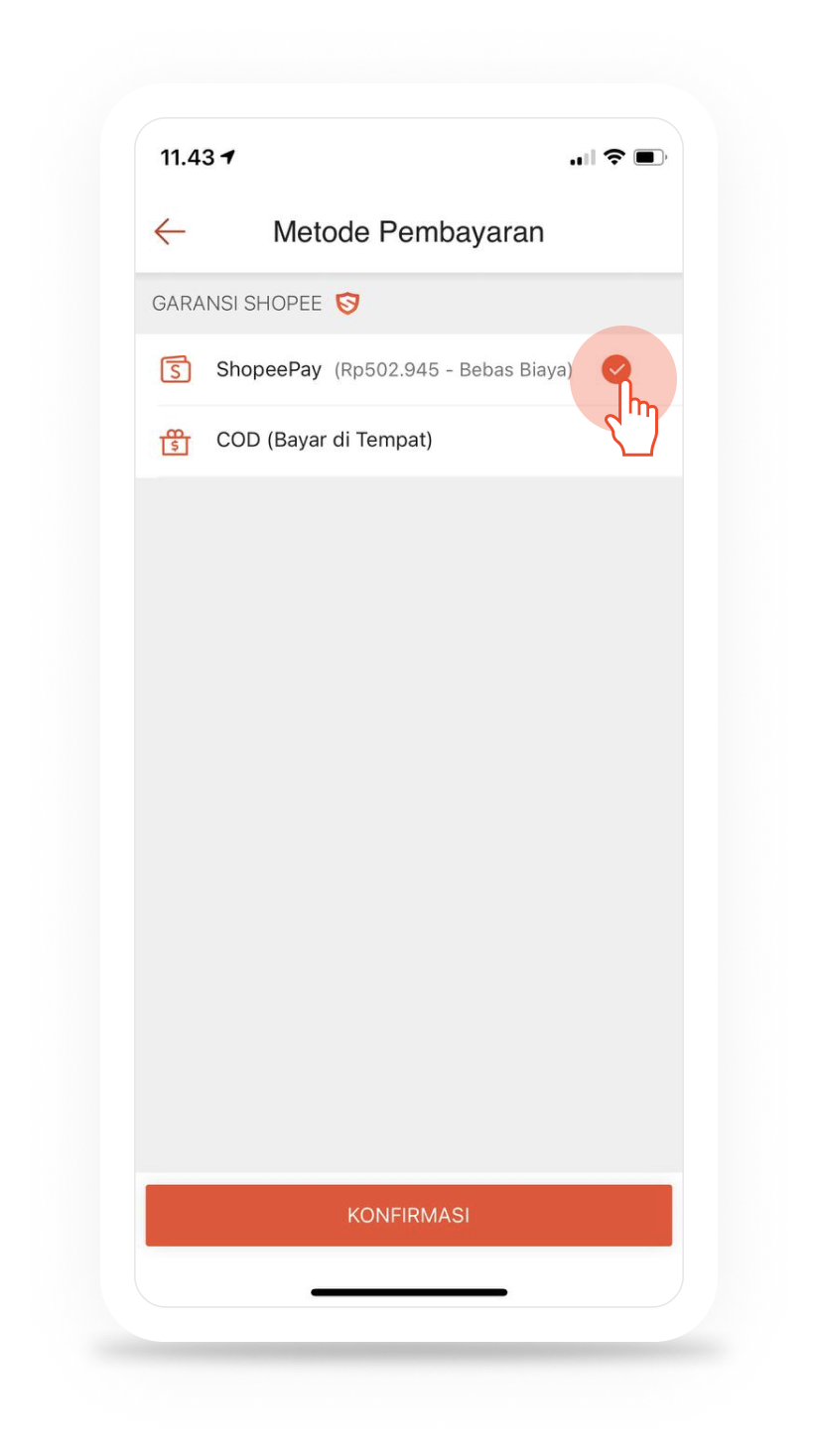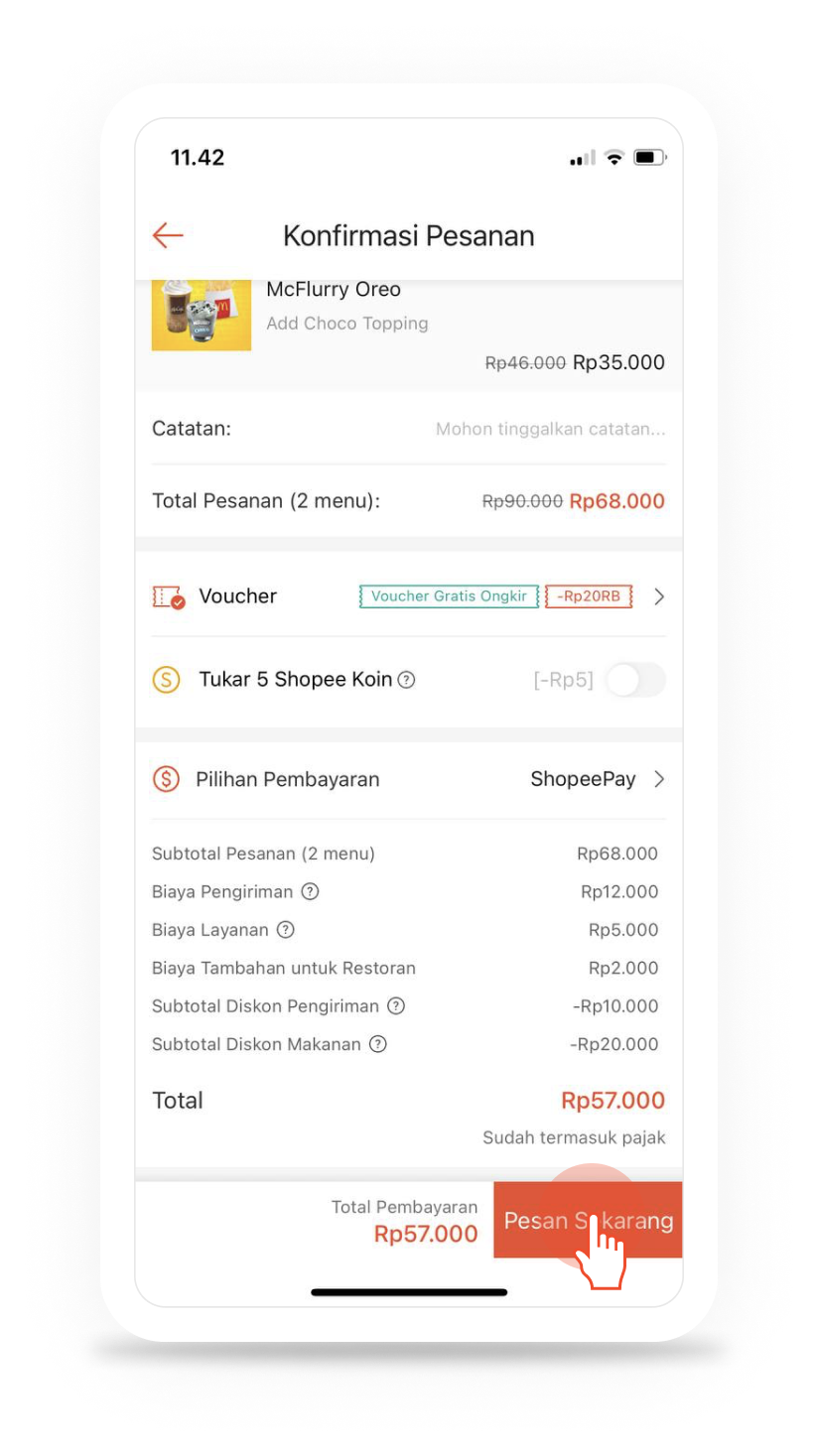 Order on ShopeeFood
Make a ShopeeFood order easily in the Shopee App
1
Launch the Shopee App and select "ShopeeFood"
2
Select your favourite restaurant
3
Select a meal from the restaurant and add it to your cart
4
Confirm your delivery address
5
Select your preferred payment method
6
Confirm your order and wait for it to be delivered!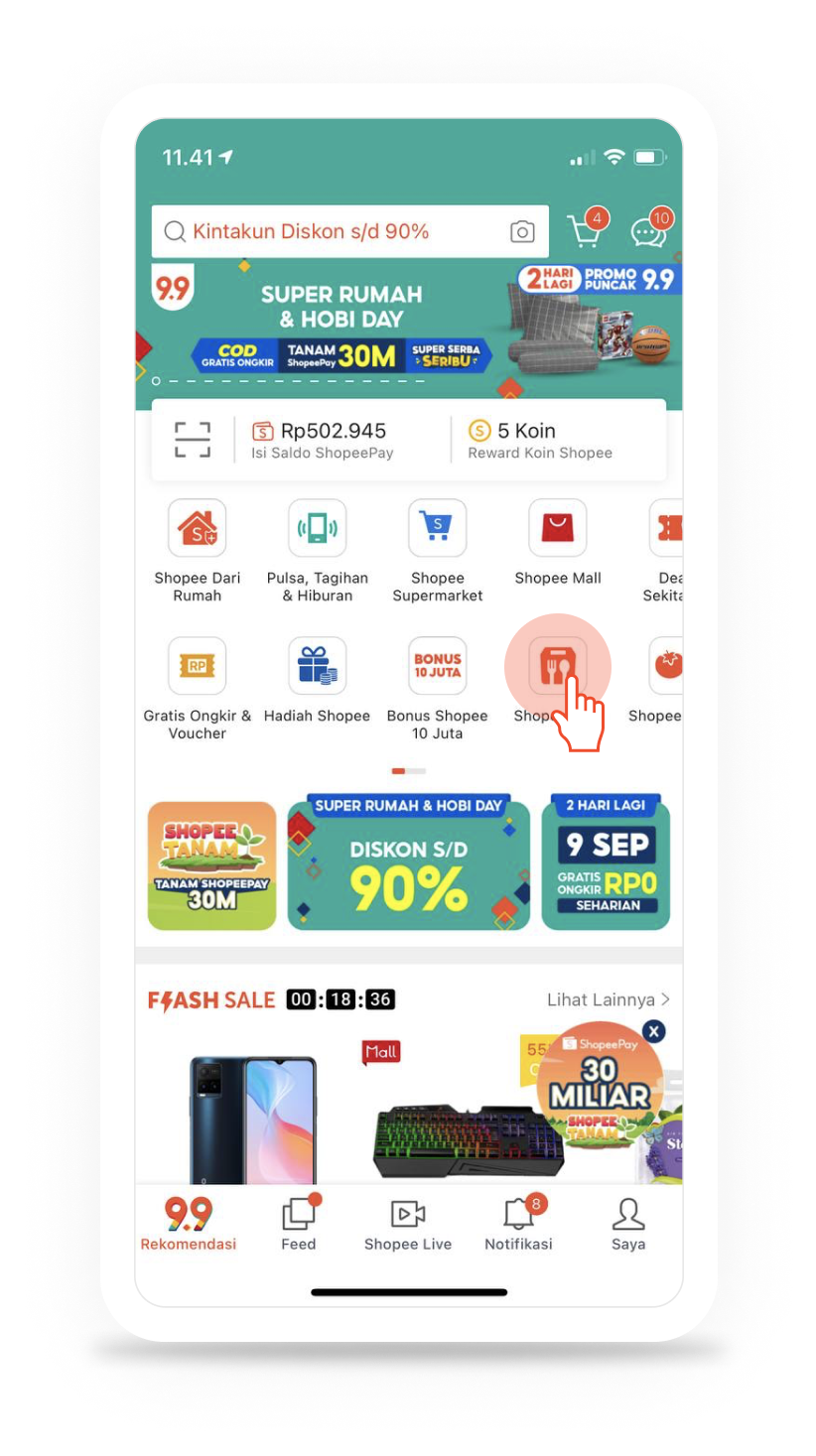 1. Launch the Shopee App and select "ShopeeFood"